Say hello to carbon facials in Gloucester.
Our carbon laser facial is a type of treatment for the face and will leave your skin softer, firmer and smoother.

It is a non-invasive procedure and is sometimes called the charcoal facial or charcoal peel.
Prices start from only £80 and available with attractive 0% finance options.

Using the industries safest, most effective and advanced laser technology, your face will be expertly cared for.

Book a Consultation
What are the benefits?
• Reducing the signs of premature aging
• Improving skin integrity and radiance
• Reducing fine lines and wrinkles
• Increasing skin tone and texture
• Stimulating collagen growth for firmer, plumper skin
• Reducing oily skin or exfoliating dry skin
• Erasing or fading yellow/brown pigmentation
• Shrinking scars (must be young scars of a small diameter).
Preparation

Before we undertake any laser treatment, we always invite you to an initial consultation. The purpose of the consultation is to ask you a few questions about your health and lifestyle so that we can make sure that your treatment is suitable. We then undertake a patch test on a small area of skin in order to make sure that your skin doesn't have any adverse effects to our laser technology.

Applying the laser

After an initial consultation and a patch test 24 hours prior to your treatment, your personal laser practitioner will prepare the area you have selected for the treatment. Once the laser machine has been prepared, the treatment head is moved over the area of skin and activated.


Aftercare

We apply a soothing face mask after your treatment, which helps alleviate any mild discomfort and helps maximise the beneficial effects to your pores and skin.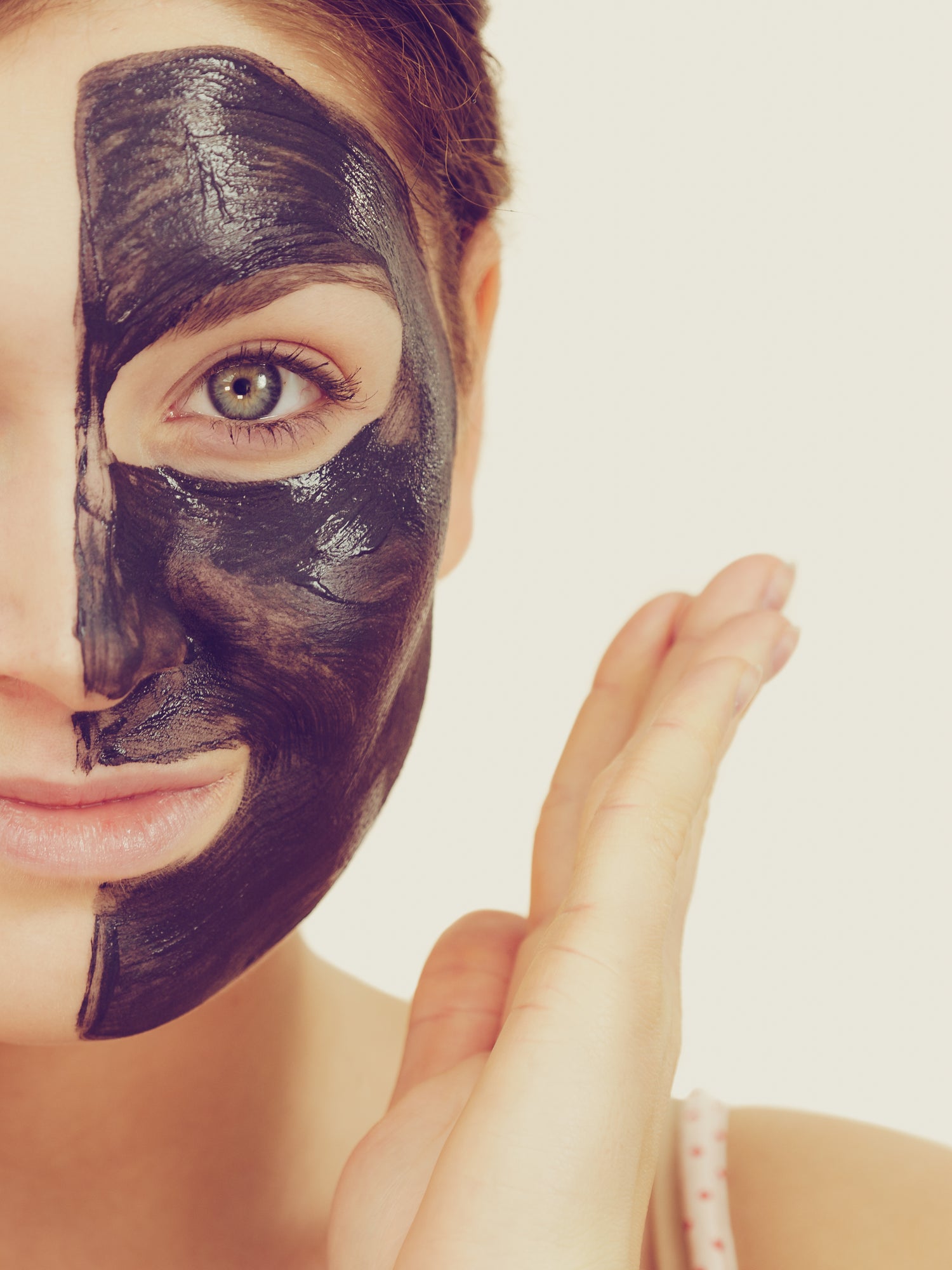 How does a Laser Carbon Facial work?
The treatment involves applying a layer of liquid carbon over the face, which penetrates deep into the pores.

A laser removes the carbon, with the light highly attracted to the carbon particles.

The carbon absorbs contaminants, and when the laser removes the carbon it cleanses your pores of both.

The laser will also remove dead skin cells, blackheads and oil.
The process will exfoliate the skin, reducing pore size, evening out skin tone as well as making the skin softer and appear more radiant.

The facial is particularly beneficial for people with oily skin, as it reduces acne-causing bacteria and shrinks sebaceous, or oil, glands.
We can't wait to see you.